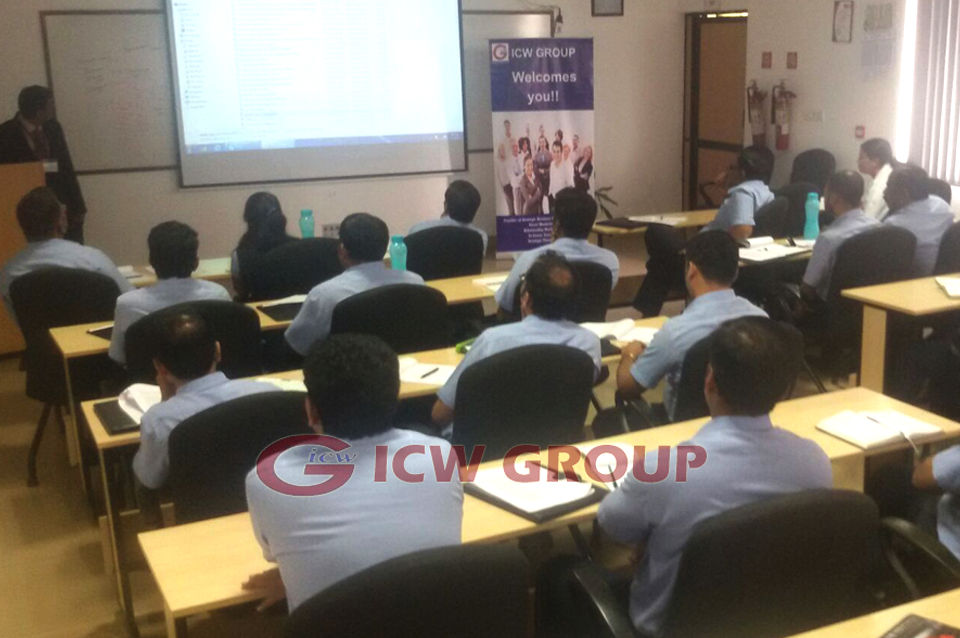 In- House Trainings: We offer specific In-house workshops tailor made as per the requirements of every Industry. The course contents are designed to match the current demand in the market and to meet the current need of its employees.
We have a well established department that specially caters to organize & schedule the workshops at a time & place convenient to its employees. We provide a dedicated staff who will co-ordinate and travel with our speakers to your point of location.
Expert Panel: We have an expert panel that are authorized to research and bring forth the expert trainers to deliver the sessions. All our trainers are approved by our panel members. Hence, it is tantamount to say we do not compromise on the quality of trainers. Because of which, Today ICW Group stands out to be "A One Point Solution" to all your training needs.
Seminars: Apart from 2 day workshops, we also do One day and Three Day workshop based on the wide range of topics that are essentially needed to be addressed in that span of time.
Conferences: Our forte is in delivering high end performance training and hence our desire is to continue being the best choice of every industry.